While it may seem like the landscape of weddings has changed dramatically in the shadows of this global pandemic, we are here to show you how many things have altered for the better and some that have never waivered.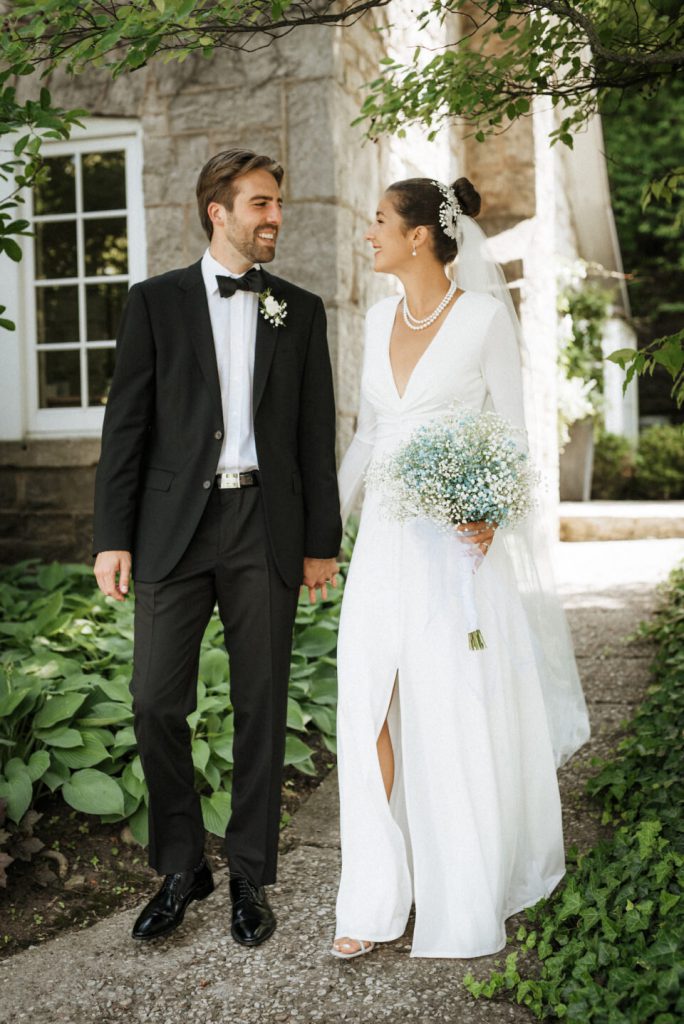 Ask an expert
Olivia Kutlesa, a fourth-year dentistry student at NYU, and Dylan Hewko, a controller for the New York City Football Club, have been dating since 2013. They had planned a glamorous wedding for 200 guests at the AGO for the end of August, but were forced to cancel in May due to the pandemic. When Olivia's family priest announced he would be retiring, they took the opportunity to hold an intimate, family-only Catholic church ceremony, followed by a celebratory lunch at the Ancaster Mill. Here's how it came together.
Read More »
We're passionate about weddings.
Join our email list to stay up-to-date on the latest happenings, events and musings from our wedding experts.