Celebrating love with our wonderful couples.
We host days filled with happiness and laughter. Discover Pearle Weddings, here to help orchestrate your perfect day.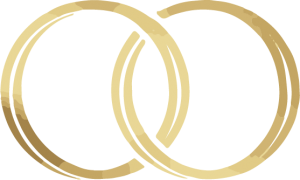 An unmatched wedding experience.
With Pearle, you have a choice between seven inspired venues, each with its own history and romantic backdrop for your wedding day. We invite you to explore each of our venues to determine which is your perfect fit. Choose among Ancaster Mill, Cambridge Mill, Earth to Table: The Farm, Spencer's at the Waterfront, Whistle Bear Golf Club , Elora Mill Hotel & Spa and the brand new Pearle Hotel & Spa.
It's never too early to start feeling inspired.