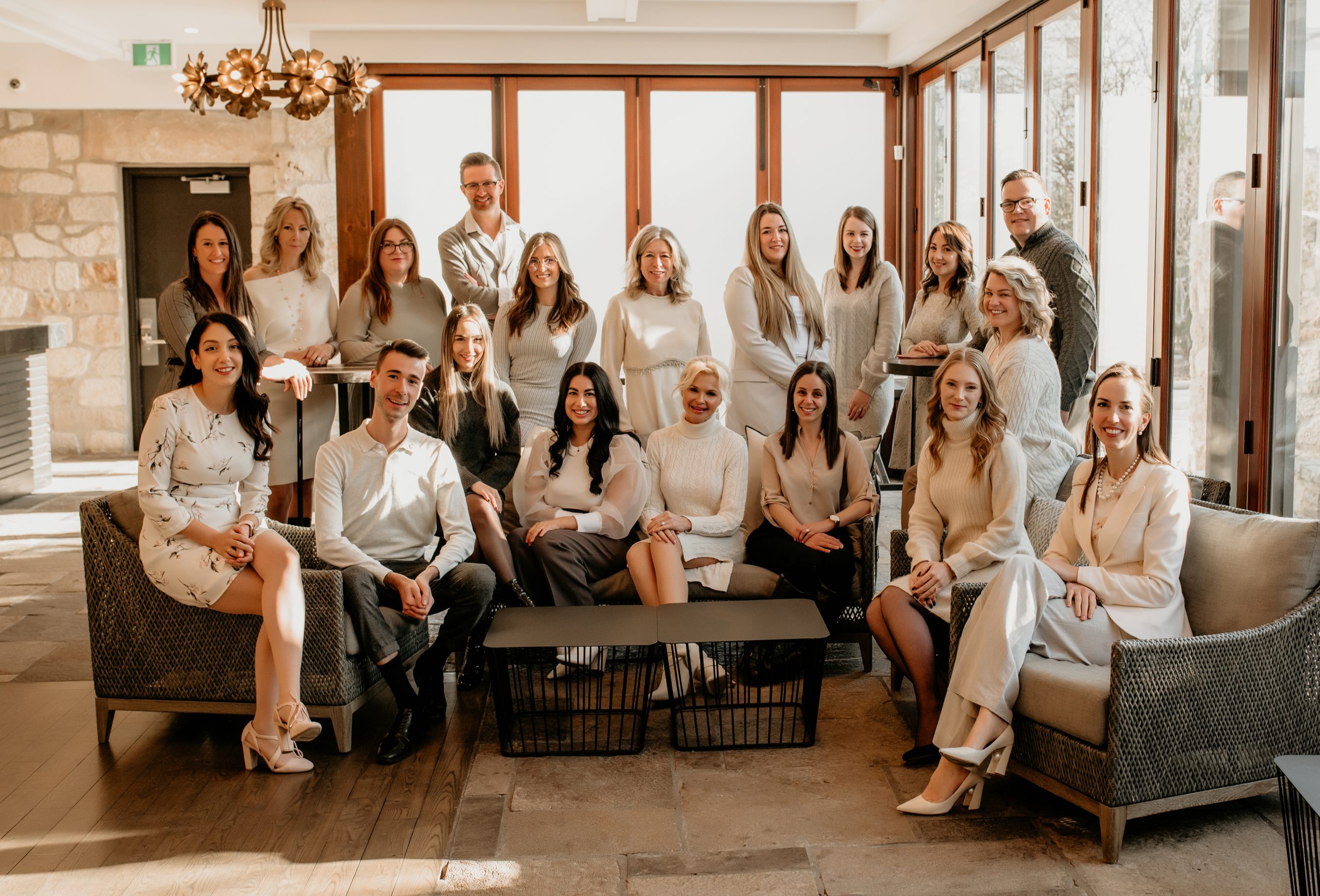 We'd love to hear from you. Please fill out the form below and a member of our special events team will be in touch shortly. You may also contact us at weddings@pearleweddings.ca.
To learn more about our Pearle Hospitality Restaurants, please visit www.pearlehospitality.ca. For careers with Pearle Weddings & Events, browse our current openings on our corporate career page.
Let's start the conversation!