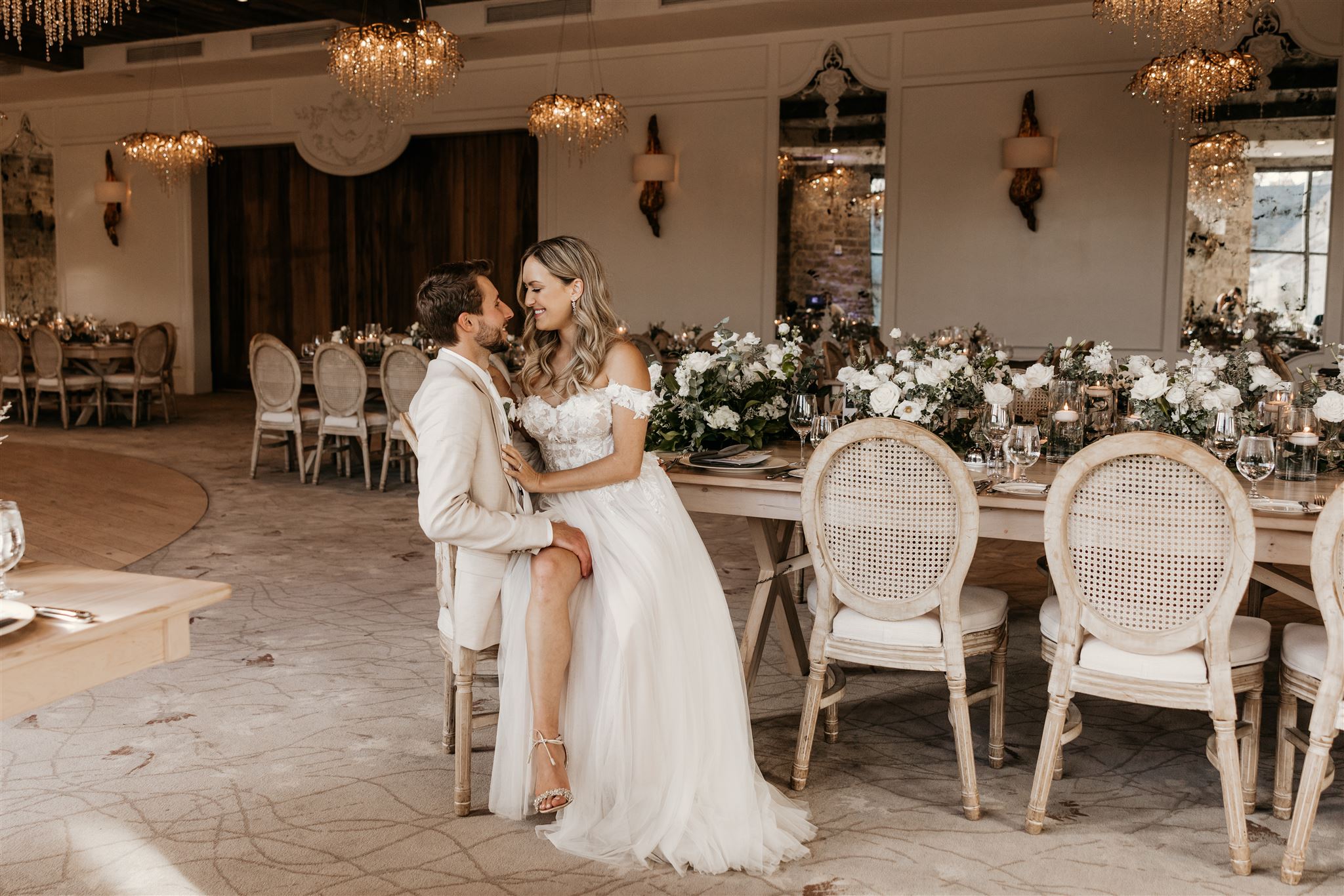 The traditional beauty of the Granary and its views of Elora makes for a magical backdrop to any special occasion. The former grain store has been converted into two incredible spaces for you and your guests to enjoy.
This piece of rich architectural history has been modernized to meet all of your wedding needs whilst maintaining its rustic character. From the romantic and intimate to the spacious and spirited, no detail is overlooked to achieve that perfect celebratory ambiance.
"We recently got married at the Elora Mill, and it was an absolutely incredible experience. We had so many wonderful comments from our guests – how seamless the wedding went, how relaxed the environment is, how incredible the food is, and how prepared and delightful the staff at the Elora Mill were! We have had several people tell us that it was the best wedding they have ever attended. And of course everyone was raving about how absolutely beautiful the Elora Mill venue is. The staff know how to take care of your every need, and their professionalism is unmatched. We are beyond happy with how our special day went. I would definitely recommend the Elora Mill for your dream wedding!"
– Marya D. | October 6, 2022
The Foundry​ Chapel - Newly Renovated*
The stunning renovation of this limestone chapel offers charm and elegance in one breathtaking space. Arched hand-forged iron doors open to your perfect backdrop – a sweeping 16 foot custom fireplace. Full of romance, thoughtful and luxurious details, including timber beams, detailed wall and ceiling moldings and cropped topiaries, this stunning space will transport you and your guests to feeling as though you have all arrived in an enchanting French Garden. Allow us to think of everything so that you can think of each other.
Seating Capacity: 200
Accommodations & Amenities
Being wed at Elora Mill Hotel & Spa is a true destination experience. All the charm and adventure that the town embodies means no shortage of things to do for you and your guests.
Seeking a thrill? There's zip-lining over the gorge. If you're feeling crafty, try your hand at glass-blowing or pottery making. For the outdoor sportsman, Elora offers some of the best fly fishing in Ontario. From the many festivals held in the area, to the local shops and artisans that are a stone's throw away, there is something to do year-round for everyone.
Explore one of Ontario's small town communities and see the wonders that await. With a variety of well designed guest rooms and suites to choose from, you and your guests will experience a superior level of comfort, luxury and warmth. An overnight stay means an extended celebration adding even more memorable moments.
Our experienced Special Events Consultants are there to oversee every aspect of your wedding day. We are there to guide you on room selection, wine and menu choices, décor details such as table and floral arrangements, and in all ways ensure that the stresses of your wedding day planning are taken off your hands.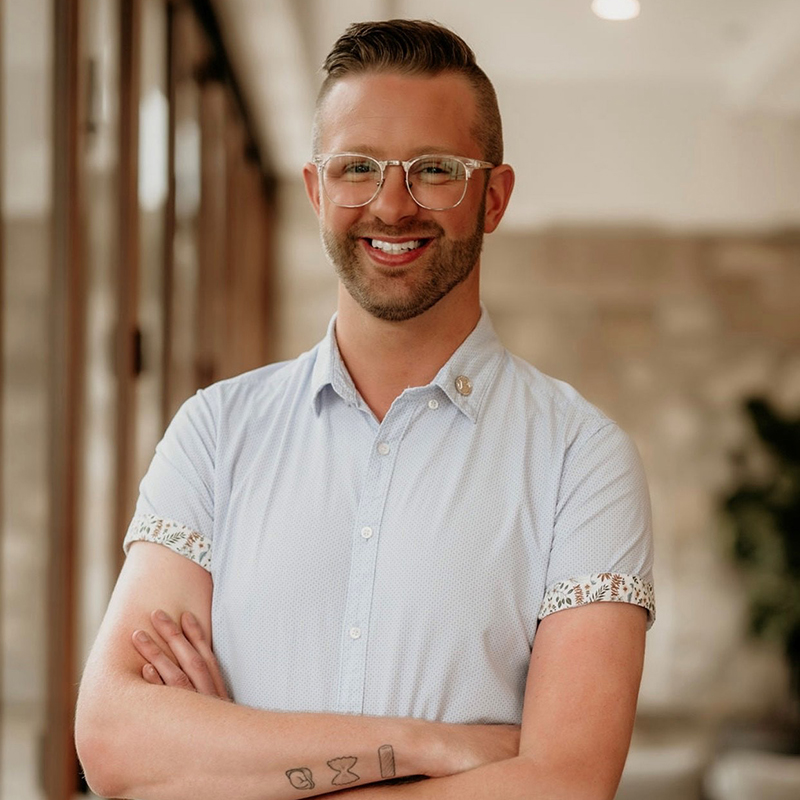 Senior Special Events Consultant
Ty Sitko is our resident Pearle Weddings expert. Having spent time learning the ins and outs of every Pearle property Ty is our go-to for couples interested in multiple venues. With experience in all areas of weddings, from maitre'd to coordinator Ty understands the function and flow of your day and is here to make your dream a reality.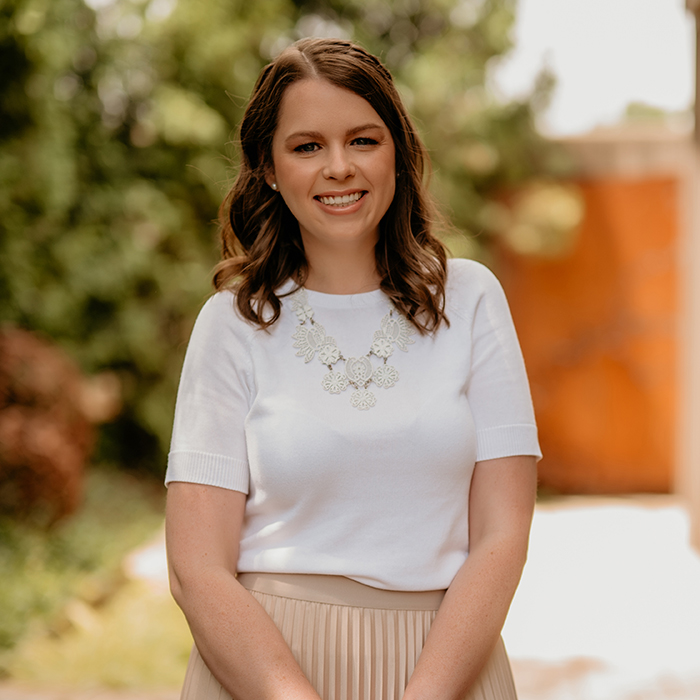 Special Events Consultant
Emily has loved weddings ever since she was young and knew she wanted to work within the industry one day! The love, magic, happiness, and limitless creativity that can be found in each wedding is what drives her passion. Her previous experience in the industry at a venue in downtown Toronto has led her to execute many beautiful weddings. She most enjoys connecting with couples throughout the planning process and bringing their visions to life. She can't wait to work with couples and plan their happily ever after at the beautiful Elora Mill!
(Currently on Maternity Leave)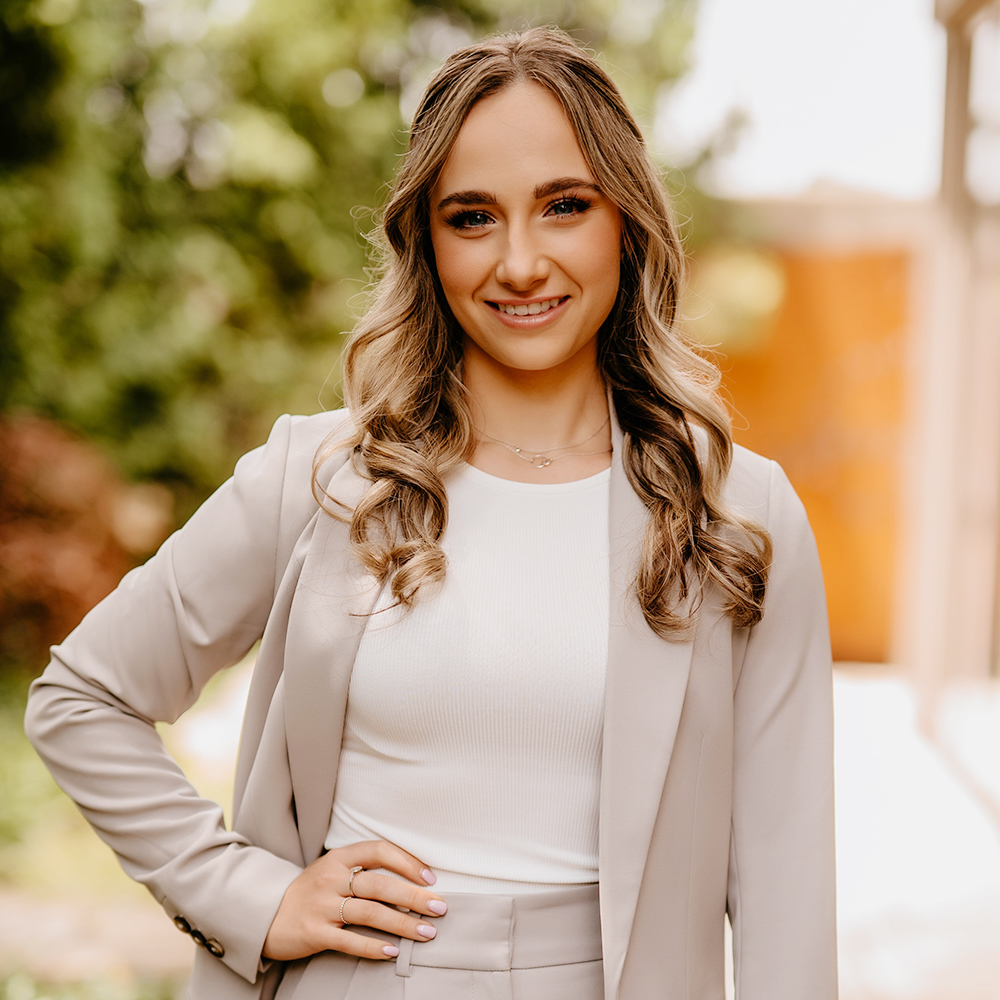 Special Events Consultant
Samantha Mazzaferro joined the Elora Mill team shortly after graduating from the Special Event Management program at George Brown College. After spending some time working directly with our couples on their wedding day as a Maître' D, she found her true passion was within the planning process. Sam quickly moved into her new role as a Special Events Consultant and is here to make all your wedding dreams a reality!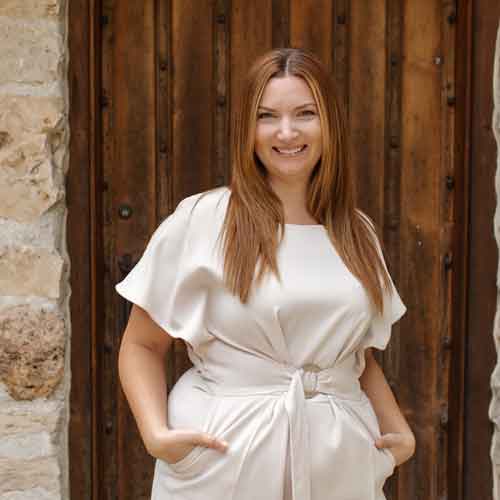 Senior Special Events Consultant
Raylene Laub began working for Pearle Hospitality shortly after graduating from interior design and event management programs. After honing her techniques as a bartender at Cambridge Mill, her drive to learn – coupled with unmistakable interpersonal skills – led her to her current role as Special Event Consultant, first at Whistle Bear Golf Club and now Elora Mill Hotel & Spa. She has created lasting relationships with clients whose vision she's helped turn into a reality.
(Currently on Maternity Leave)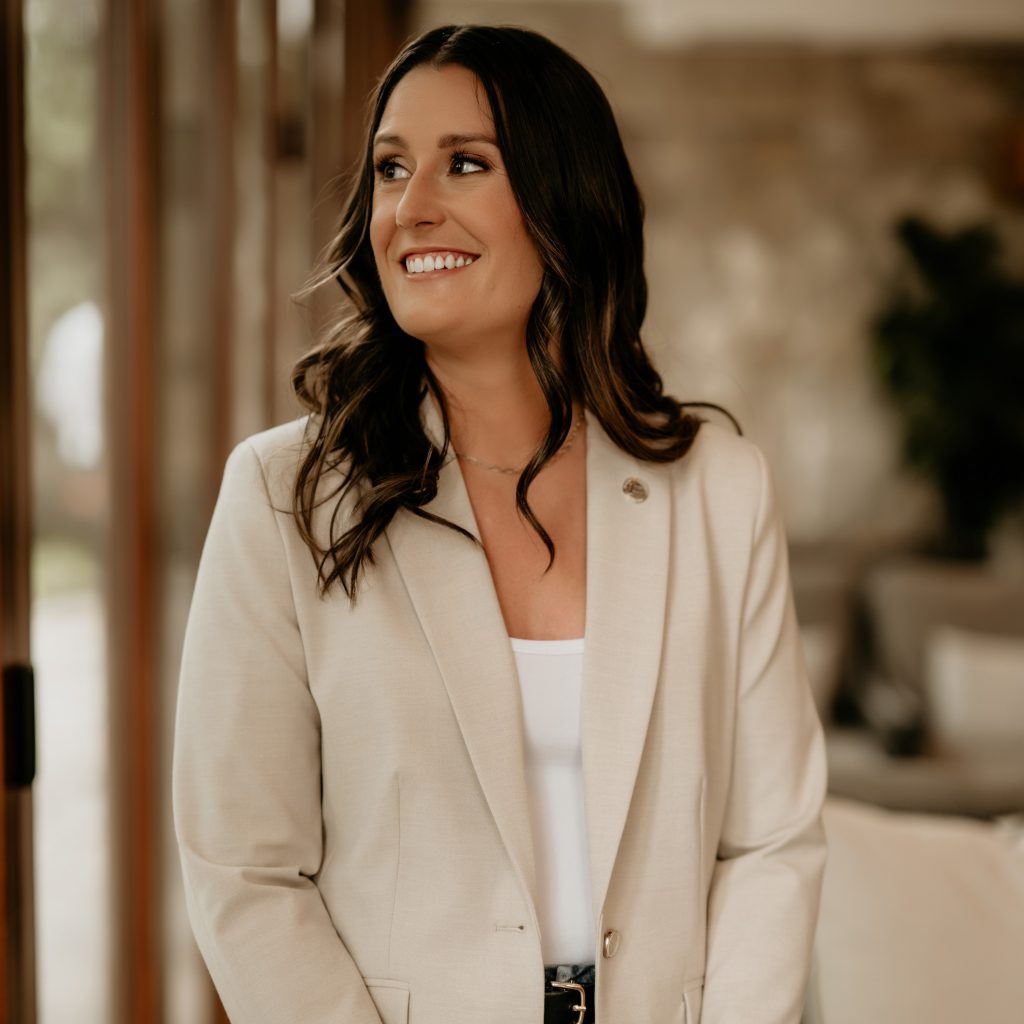 Corporate Director of Sales and Special Events
Vanessa Davis has been the driving force behind many of the weddings and events at Pearle since 2011. She loves people and being able to assess her clients' needs. If you are looking for an expert across all Pearle properties, Vanessa is the one you want to connect with! Her ultimate goal is to have the couple say "we would do it exactly the same all over again!"
Let's start the conversation!