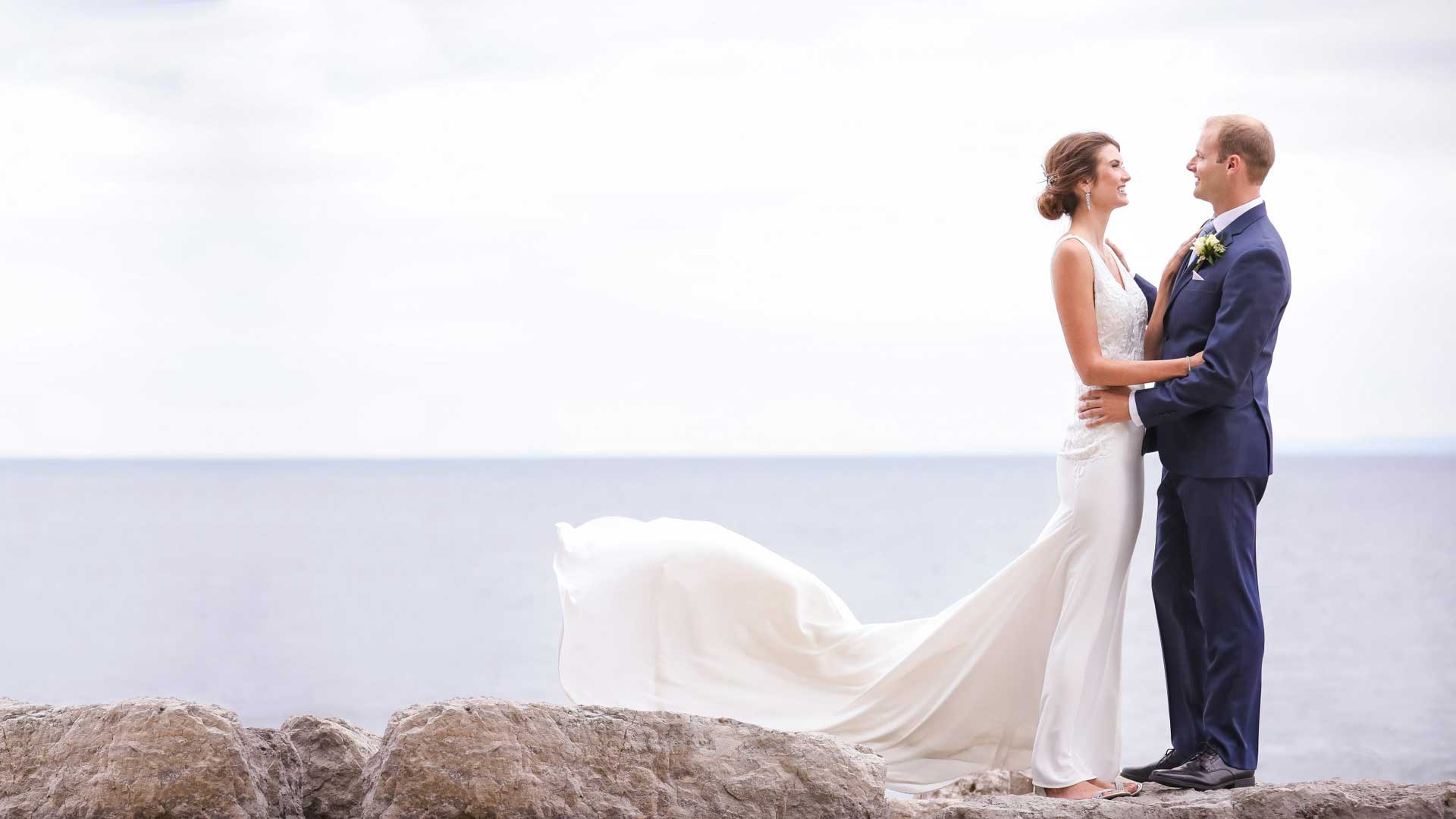 Spencer's at the Waterfront
A sunlit afternoon, a moonlit night, and before you, Burlington Bay and the vast waterscape of one of Canada's most fabulous Great Lakes. Nautically inspired, with ground-to-sky glass walls, Spencer's at the Waterfront is a modern architectural vision that serves as the dynamic launch to your wedded life.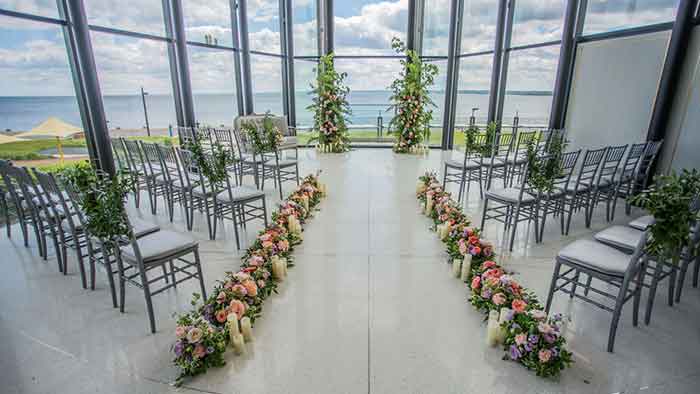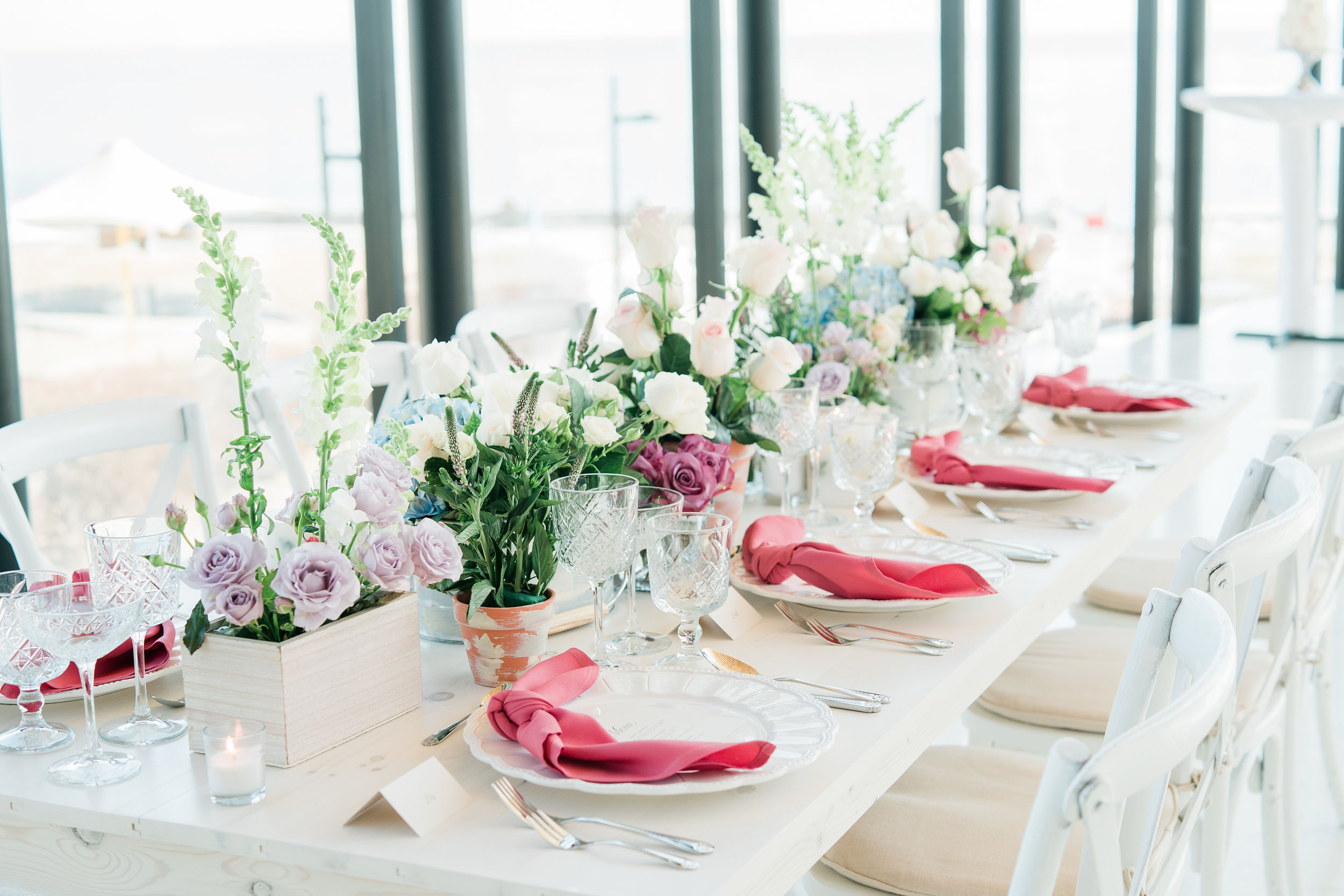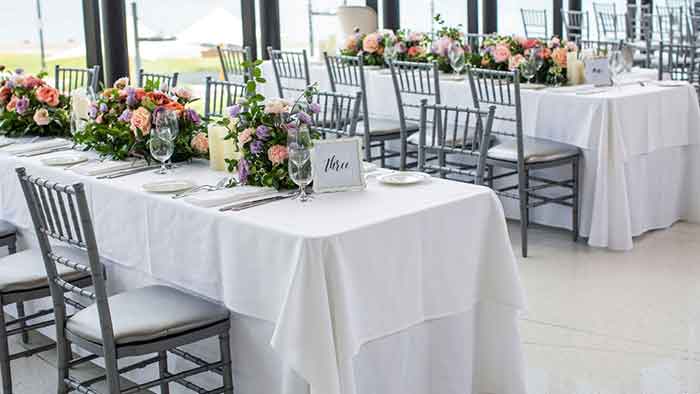 A dynamic complement to its location, the Observatory's eye-catching 30-foot glass walls offer panoramic views of lake and sky and a naturescape that changes with the season. Inside, natural wood evokes a luxury-liner ambience and stylishly sets the scene for a fabulous dinner and- dance celebration of your wedding day.
Capacity: 130
Our experienced Special Events Consultants are there to oversee every aspect of your wedding day. We are there to guide you on room selection, wine and menu choices, décor details such as table and floral arrangements, and in all ways ensure that the stresses of your wedding day planning are taken off your hands.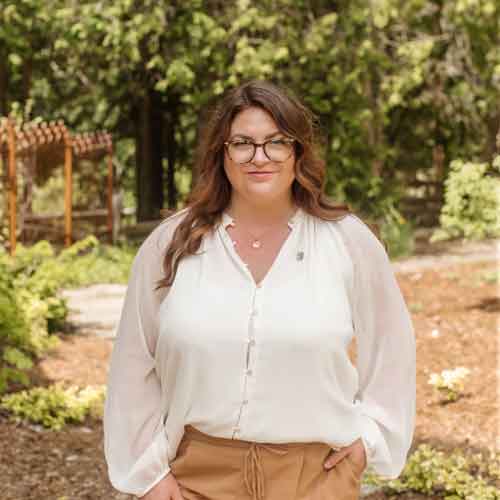 Special Events Consultant
Paige joins the Pearle Hospitality team with a love of good food, great wine and amazing events! She has spent the last 10 years working in catering, event management and wedding planning at various venues and is truly passionate about all things hospitality. Paige loves helping her couples plan the perfect wedding day! Having grown up in Burlington, Paige is happy to be back near the beautiful waterfront at Spencer's. On her days off, she loves trying new recipes, spending time with her family, and going on hikes with her French Bulldog, Banks!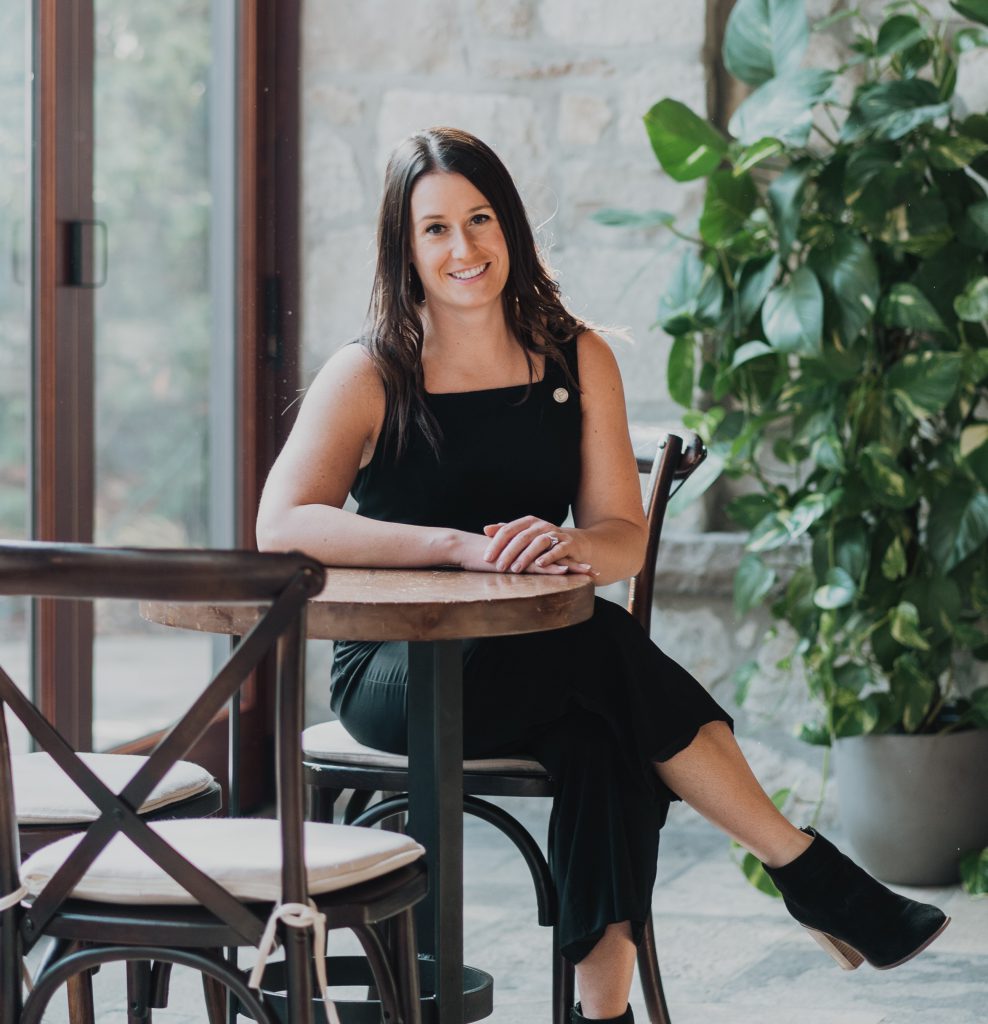 Executive Special Events Consultant
Vanessa Davis has been the driving force behind many of the weddings and events at Pearle since 2011. She loves people and being able to assess her clients' needs. If you are looking for an expert across all Pearle properties, Vanessa is the one you want to connect with! Her ultimate goal is to have the couple say "we would do it exactly the same all over again!"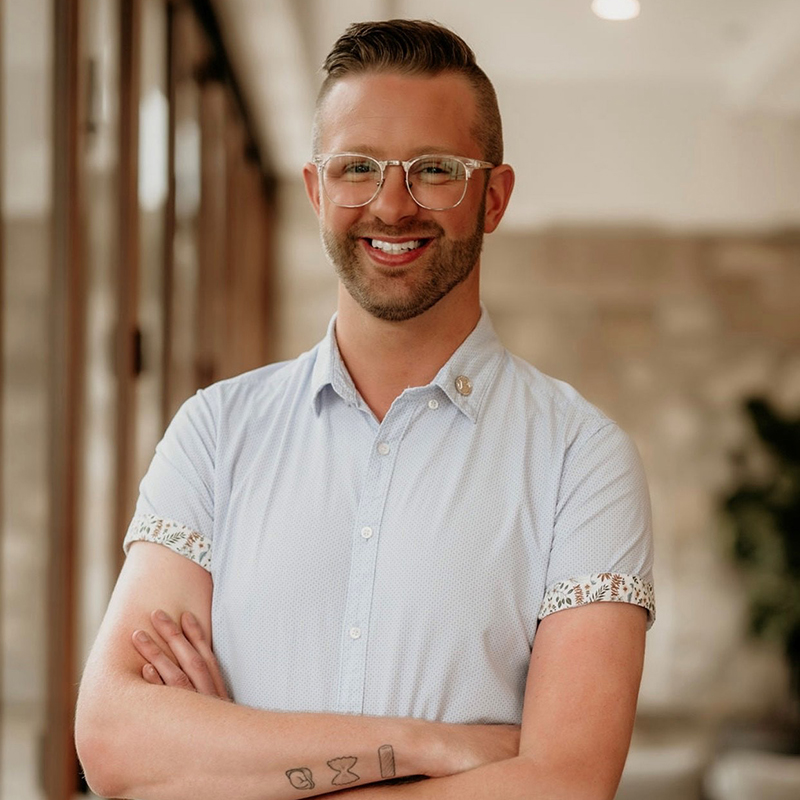 Pearle Special Events Consultant
Ty Sitko is our resident Pearle Weddings expert. Having spent time learning the ins and outs of every Pearle property Ty is our go-to for couples interested in multiple venues. With experience in all areas of weddings, from maitre'd to coordinator Ty understands the function and flow of your day and is here to make your dream a reality.
Let's start the conversation!