We bring visions of love to life.
You have a vision of what your wedding day will look like, and we're here to help.
With Pearle, you have a choice between seven inspired venues, each with its own history and romantic backdrop for your wedding day. We invite you to explore each of our venues to determine which is your perfect fit. Choose among Ancaster Mill, Cambridge Mill, Earth to Table: The Farm, Spencer's at the Waterfront, Whistle Bear Golf Club , Elora Mill Hotel & Spa and The Pearle Hotel & Spa. Join us in person, or take advantage of our virtual tours and explore our venues from the comfort of your home.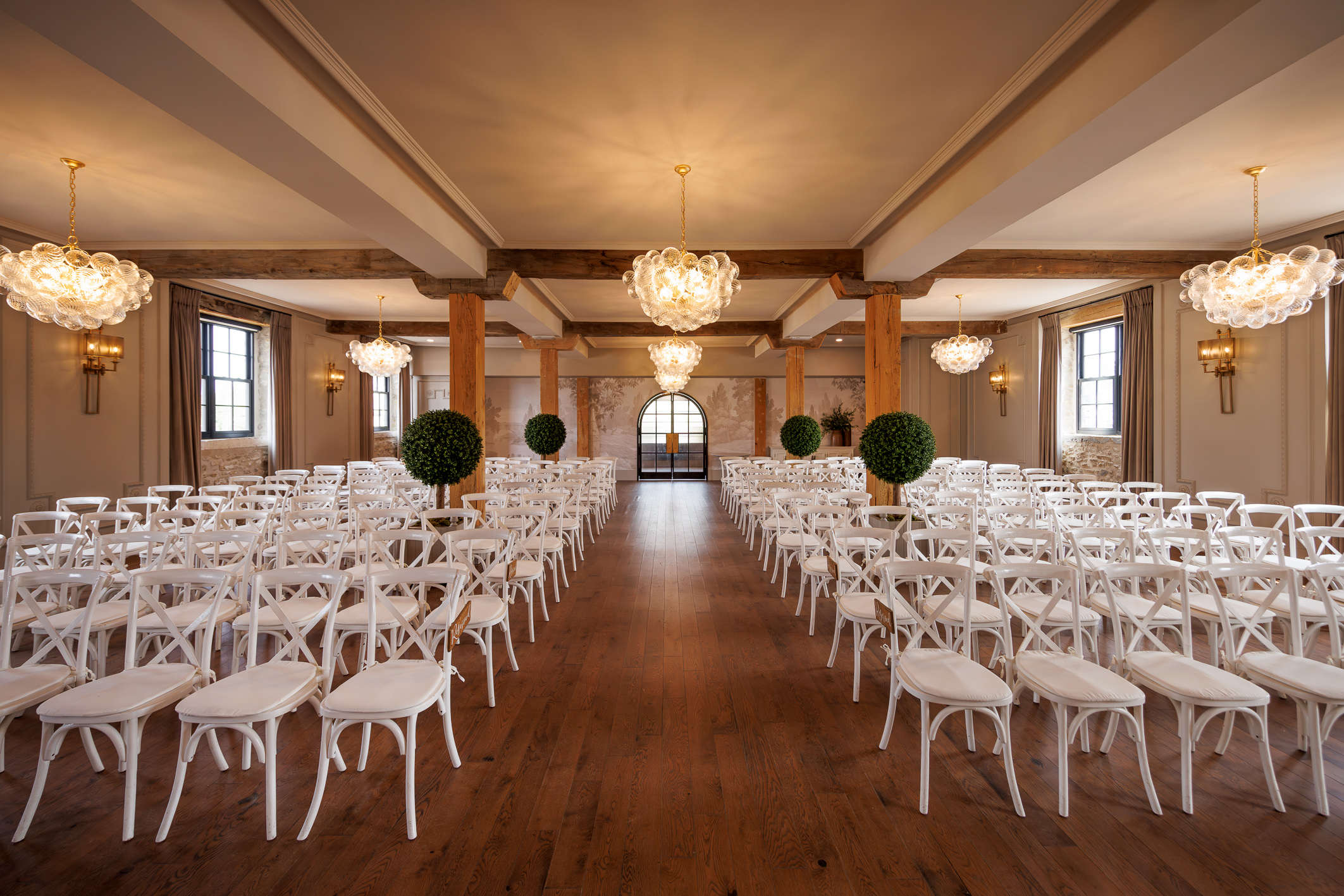 With indoor and outdoor venues, your dream wedding is at your fingertips.
Whether you are envisioning hosting a traditional wedding in the future, or are looking to have an intimate ceremony and dinner with your closest loved ones, we have options to suit all types of celebration. Ask about our all-inclusive wedding packages, let us do the planning for you while you focus on what is important.
If you're inspired by charm and modernity, natural elements and serenity, or timeless elegance; fulfilling your vision is all in the details. These details are what help create a timeless and memorable celebration for you, your soulmate, and your family and friends.
All you have to do is focus on what is important: enjoying every single moment.