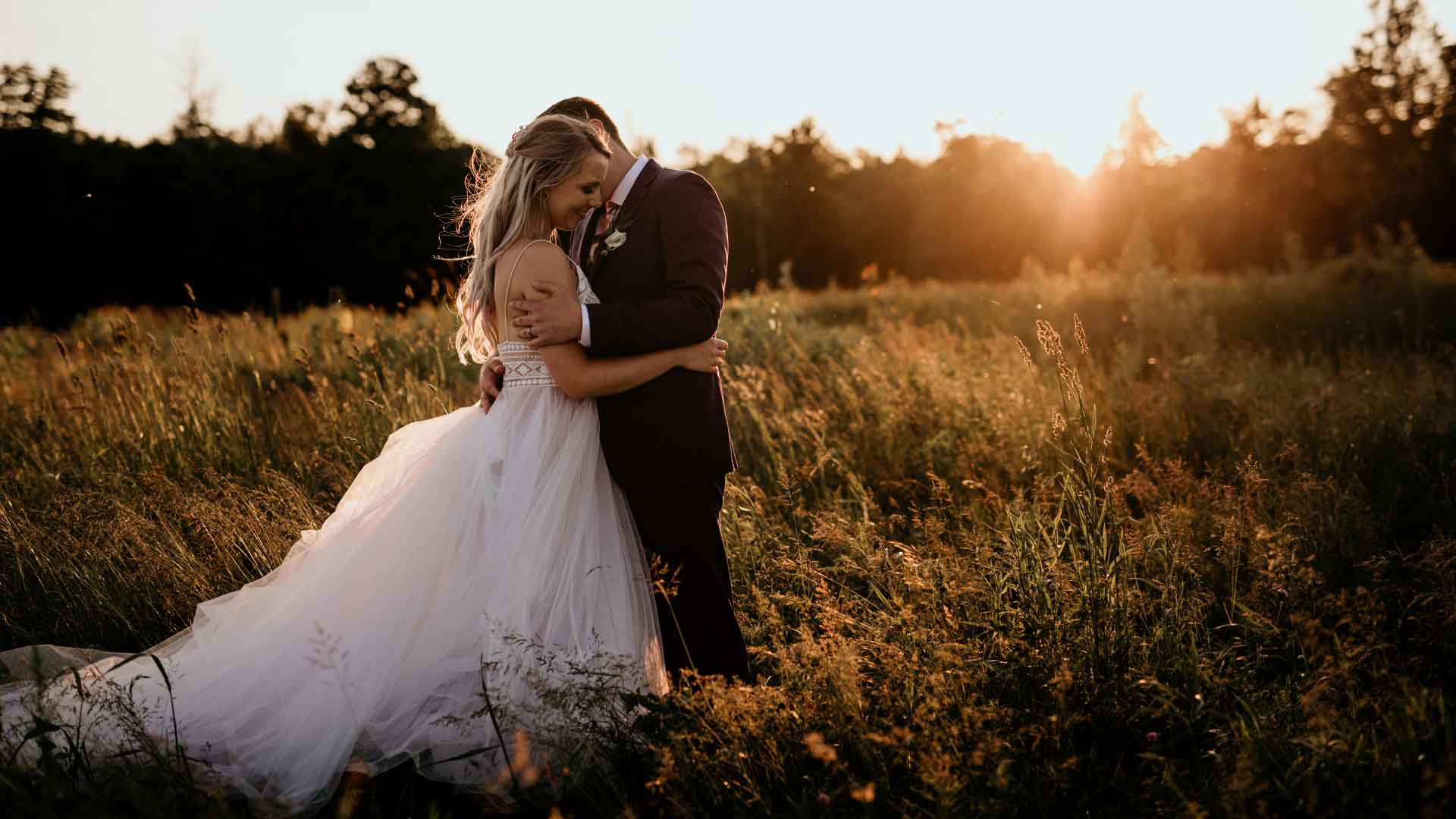 The Earth to Table Farm is located on 97 acres of beautiful farmland in Flamborough. With breathtaking views and ambience to spare, The Farm will provide you with the rustic chic wedding you've been dreaming of. This is a unique place that truly celebrates all that is good about food – and is the perfect backdrop for the celebration of your vows.
Thoughtfully restored to match the significance of the occasion, The Farm takes a humble structure and makes it something magnificent. Featuring original wood beams and details from the 1800s, the furnishings include harvest tables that speak to the setting's country ambience, while graceful chandeliers are suspended over the room in urbane counterpoint.
Capacity: 240
Set amongst our willow trees overlooking the Halton escarpment our outdoor chapel is a truly seasonal space. Your guests will enjoy an ever changing backdrop as our farm evolves throughout the harvest.
Capacity: 240
Our experienced Special Events Consultants are there to oversee every aspect of your wedding day. We are there to guide you on room selection, wine and menu choices, décor details such as table and floral arrangements, and in all ways ensure that the stresses of your wedding day planning are taken off your hands.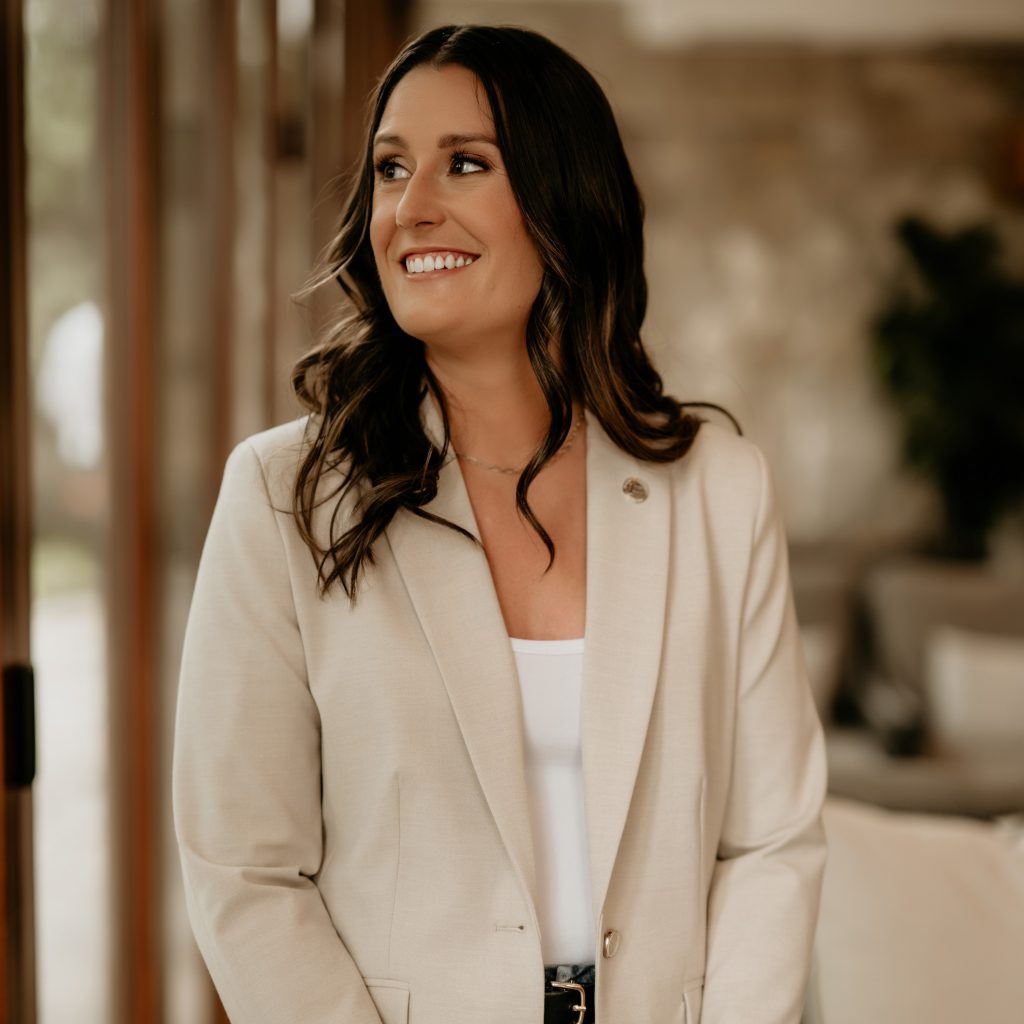 Executive Special Events Consultant
Vanessa Davis has been the driving force behind many of the weddings and events at Pearle since 2011. She loves people and being able to assess her clients' needs. If you are looking for an expert across all Pearle properties, Vanessa is the one you want to connect with! Her ultimate goal is to have the couple say "we would do it exactly the same all over again!"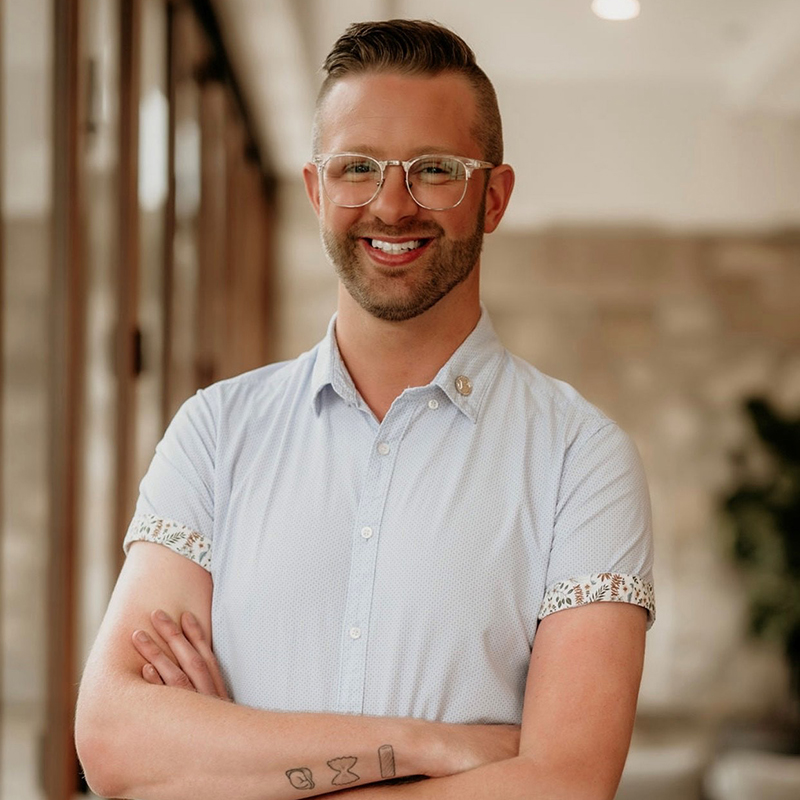 Senior Special Events Consultant
Ty Sitko is our resident Pearle Weddings expert. Having spent time learning the ins and outs of every Pearle property Ty is our go-to for couples interested in multiple venues. With experience in all areas of weddings, from maitre'd to coordinator Ty understands the function and flow of your day and is here to make your dream a reality.
Let's start the conversation!