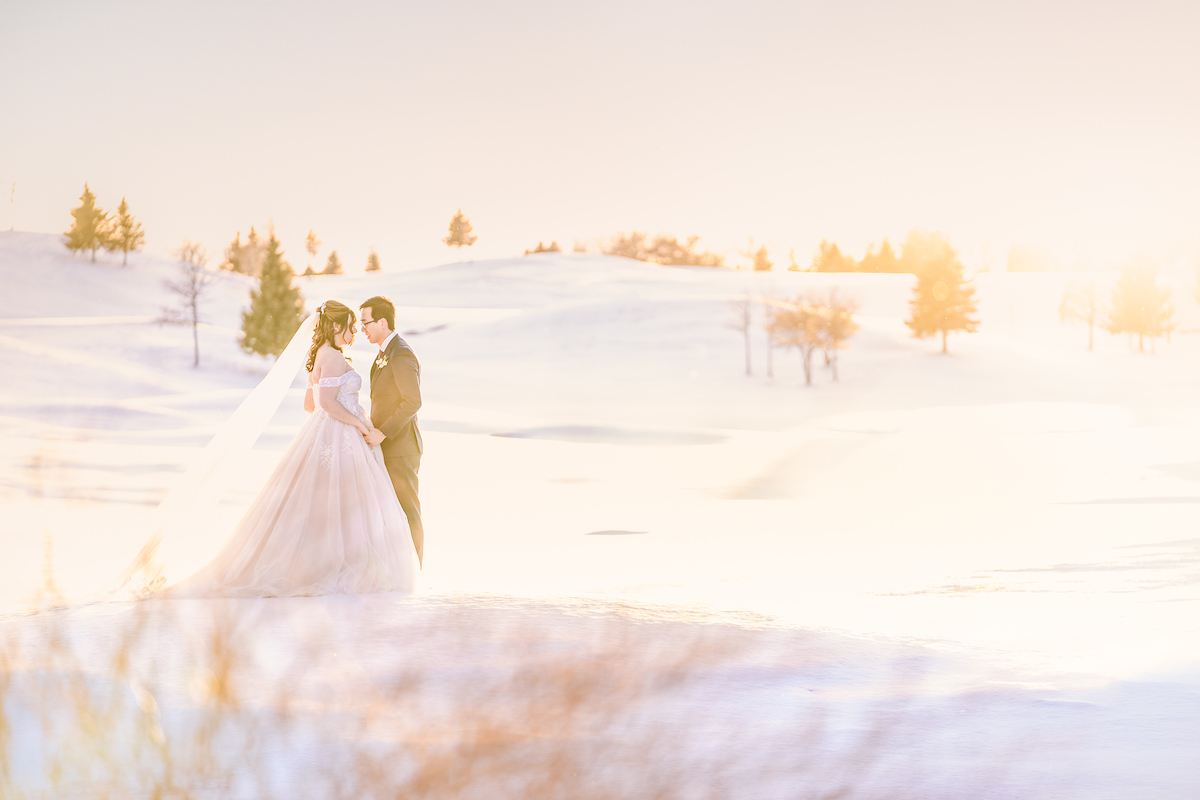 A breathtaking landscape, an elegant clubhouse, incredible cuisine – Whistle Bear combines everything you could possibly dream for an enchanting wedding day. Smooth green lawns and gently rolling hills surround you, blue sky above you and an "away from it all" atmosphere that fuses the relaxed and comfortable with something grand.
The Forestview Room & Terrace​
A truly grand space, the Forestview Room, with its 20-foot ceilings and exposed hand-carved pine beams, lends its splendour best to a wedding reception. Casement windows and a private terrace offer breathtaking views overlooking the golf course and a vista that includes the nearby forest and inspiring sunsets.
Seating Capacity: 400
The Grandview Room & Terrace​
This romantic and inviting room features a stunning 20-foot mirrored vaulted ceiling with intricate wood-carved details and beautiful crystal chandeliers. While windows on two sides bring natural light into the room, a striking fireplace draws you in and creates a stylish focal point and backdrop.
Adding an al fresco touch is the room's private outdoor garden.
With surrounding windows, this room captures Whistle Bear's natural landscape, while the elegant 20-foot ceiling with exposed hand-carved beams and beautiful crystal chandeliers add a romantic touch.
A private outdoor terrace, overlooking the golf course, is the perfect place for pre and post dinner cocktails.
Our experienced Special Events Consultants are there to oversee every aspect of your wedding day. We are there to guide you on room selection, wine and menu choices, décor details such as table and floral arrangements, and in all ways ensure that the stresses of your wedding day planning are taken off your hands.
Let's start the conversation!