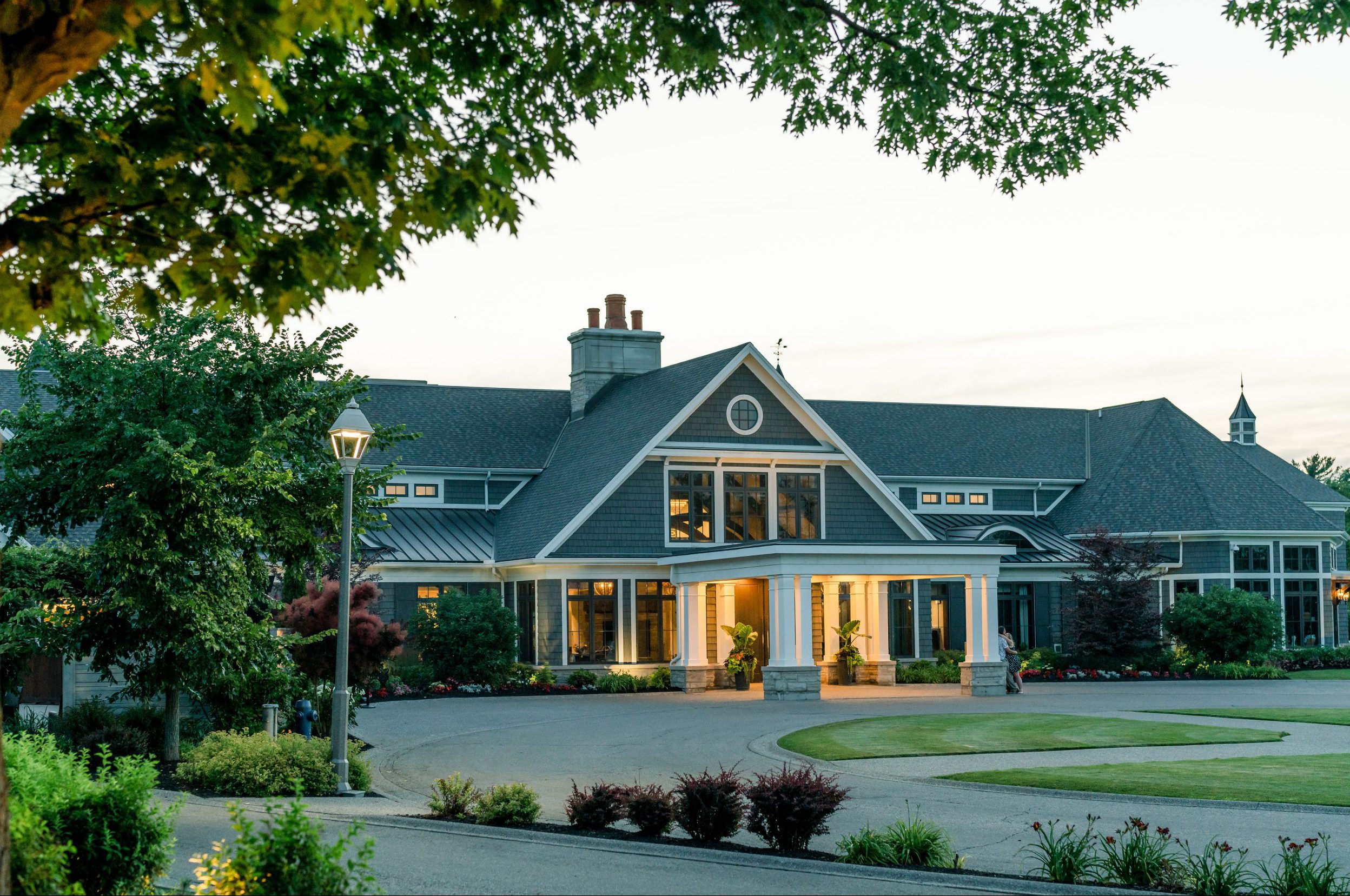 A breathtaking landscape, an elegant clubhouse, incredible cuisine – Whistle Bear combines everything you could possibly dream for an enchanting wedding day. Smooth green lawns and gently rolling hills surround you, blue sky above you and an "away from it all" atmosphere that fuses the relaxed and comfortable with something grand.
"Our wedding at Whistle Bear was everything we could have hoped for. During the planning process, we worked with Leah, and she was fantastic!
The day of we worked with Lindsey and Melinda, and they were AMAZING! They made sure everything ran smoothly and that all our guests needs were met. We got so many comments throughout and after the wedding about the impeccable service, the amazing food and how gorgeous the venue was. Melinda and Lindsey are fantastic at their jobs – they helped give us the most perfect day! We would 10000% recommend Whistle Bear to anyone and everyone looking for their dream wedding!"
– Alex | October 22, 2022
The Forestview Room & Terrace​
A truly grand space, the Forestview Room, with its 20-foot ceilings and exposed hand-carved pine beams, lends its splendour best to a wedding reception. Casement windows and a private terrace offer breathtaking views overlooking the golf course and a vista that includes the nearby forest and inspiring sunsets.
Seating Capacity: 350
The Grandview Room & Terrace​
This romantic and inviting room features a stunning 20-foot mirrored vaulted ceiling with intricate wood-carved details and beautiful crystal chandeliers. While windows on two sides bring natural light into the room, a striking fireplace draws you in and creates a stylish focal point and backdrop.
Adding an al fresco touch is the room's private outdoor garden.
With surrounding windows, this room captures Whistle Bear's natural landscape, while the elegant 20-foot ceiling with exposed hand-carved beams and beautiful crystal chandeliers add a romantic touch.
A private outdoor terrace, overlooking the golf course, is the perfect place for pre and post dinner cocktails.
Our experienced Special Events Consultants are there to oversee every aspect of your wedding day. We are there to guide you on room selection, wine and menu choices, décor details such as table and floral arrangements, and in all ways ensure that the stresses of your wedding day planning are taken off your hands.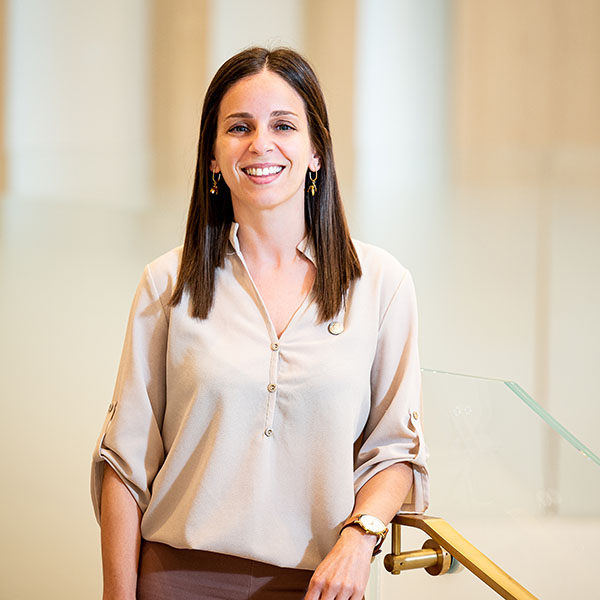 Special Events Consultant
After spending 10 years working in the Mental Health and Addictions field, in 2019, Alex changed directions and entered the world of weddings. For the first three years she fell in love with textiles and bridal gowns, supporting brides in finding their dream dress! With her fine attention to detail and her passion for supporting couples to bring their visions to life, she is grateful to be a part of the Whistle Bear team and is excited to meet you and your fiancé!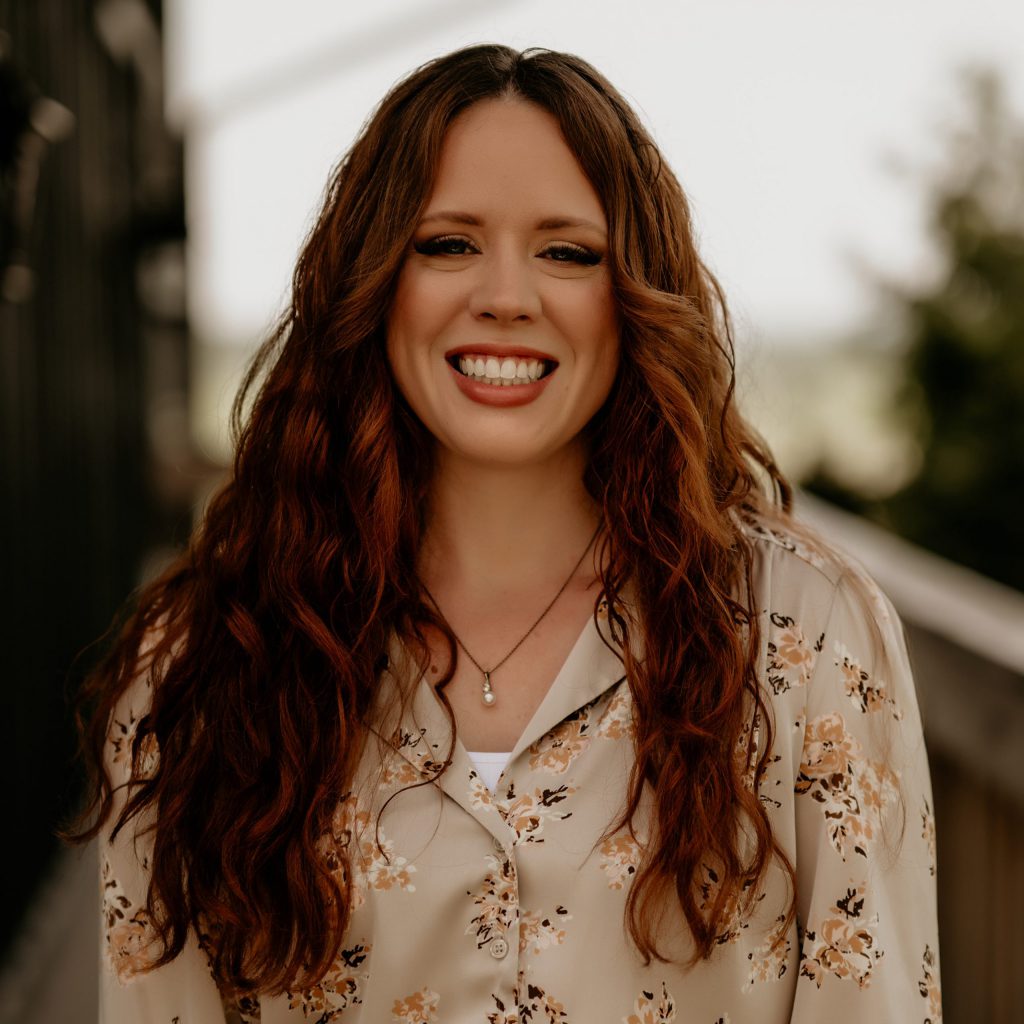 Special Events Consultant
Melinda joined the Pearle Weddings team as a Special Events Consultant after 5 years with Whistle Bear as the Lead Wedding Concierge. She has had the honour of supporting hundreds of couples enjoy their momentous occasions at Whistle Bear and is excited to be a part of your wedding journey in the planning stage. Melinda believes your love is the best reason to celebrate!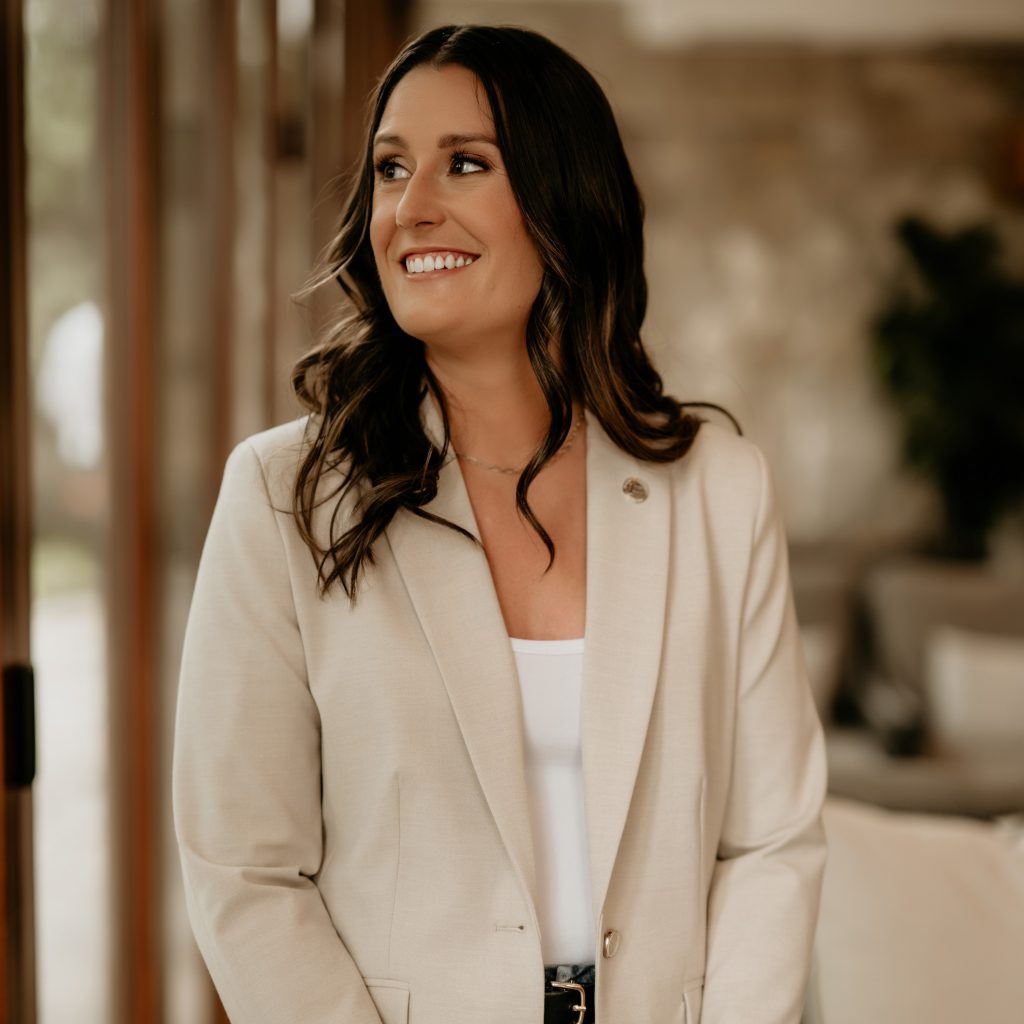 Corporate Director of Sales and Special Events
Vanessa Davis has been the driving force behind many of the weddings and events at Pearle since 2011. She loves people and being able to assess her clients' needs. If you are looking for an expert across all Pearle properties, Vanessa is the one you want to connect with! Her ultimate goal is to have the couple say "we would do it exactly the same all over again!"
Let's start the conversation!