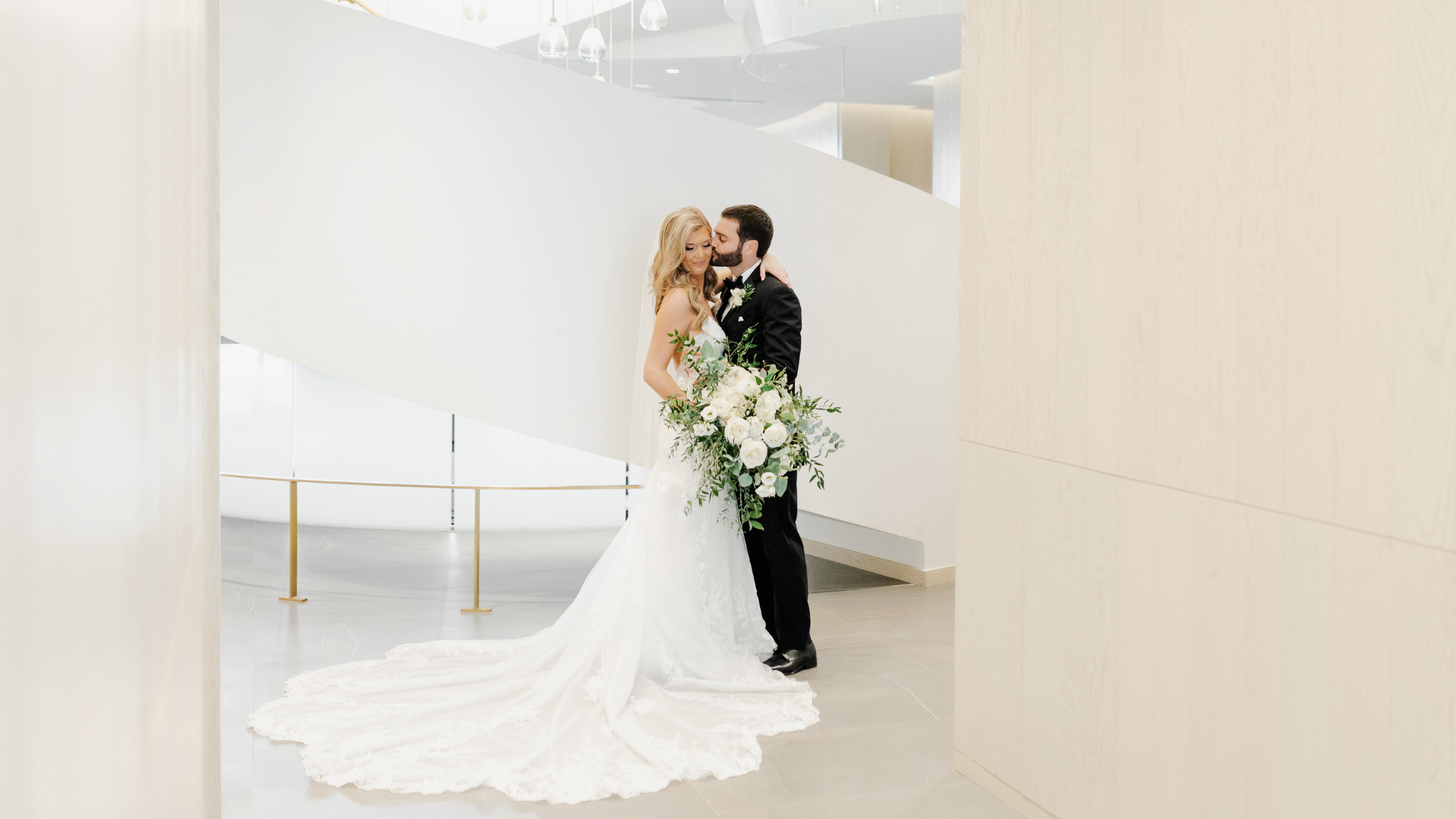 Overlooking the Burlington waterfront, The Pearle Hotel & Spa takes the namesake of the company founders beloved Grandmother, Pearle. This elegant hotel – free of formality – is inspired by the local lake houses of the past, influenced by the seasons, and brought to modernity by Studio Munge, driven to creating unforgettable design.
Fall in love with your ceremony space and imagine yourself surrounded by your closest family members and friends, overlooking the boundless beauty of Lake Ontario. Let our team plan and organize the details of your vision, including the Presiding Officiant, signing table, recorded or live music for the guest arrival, processional, signing and recessional.
Seating Capacity: 300
For intimate weddings of up to 170 guests, you and your party will make your way to The Northshore for your reception following the ceremony. With 14-foot ceilings and a west-facing view of Lake Ontario, this room offers fresh and neutral tones with bronze accents, perfect for bringing any vision to life.
Seating Capacity: 170
Our experienced Special Events Consultants are there to oversee every aspect of your wedding day. We are there to guide you on room selection, wine and menu choices, décor details such as table and floral arrangements, and in all ways ensure that the stresses of your wedding day planning are taken off your hands.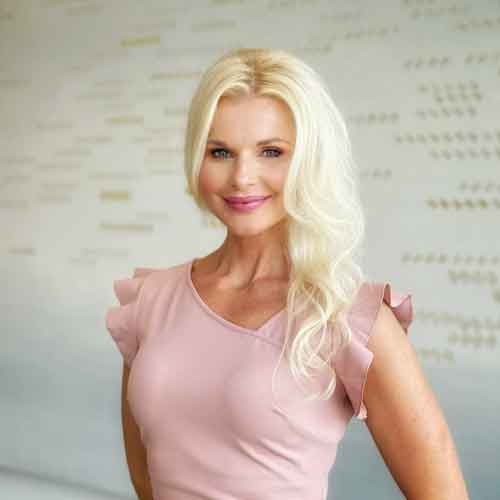 Special Events Consultant
Isabelle has joined the Pearle team after planning weddings and events for more than 15 years. She is passionate about creating magical events that truly honour and celebrate your unique love story. She is devoted to discovering what inspires you and finding ways to make your dream event one-of-a-kind. She is currently planning her own Pearle wedding and knows intimately what matters most to you as a client. Isabelle can't wait to meet you and start planning your special day!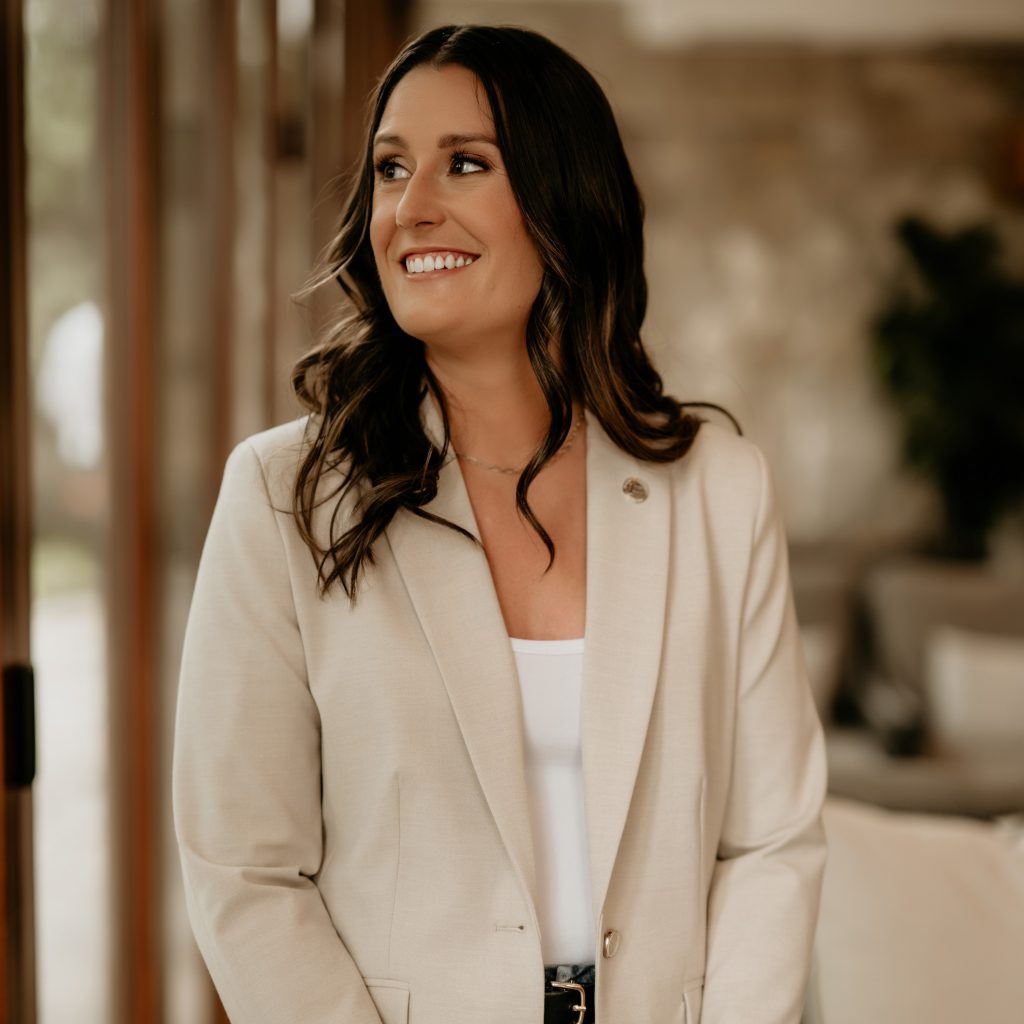 Executive Special Events Consultant
Vanessa Davis has been the driving force behind many of the weddings and events at Pearle since 2011. She loves people and being able to assess her clients' needs. If you are looking for an expert across all Pearle properties, Vanessa is the one you want to connect with! Her ultimate goal is to have the couple say "we would do it exactly the same all over again!"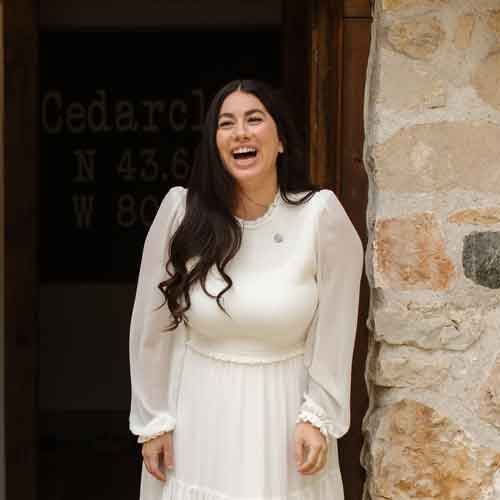 Senior Special Events Consultant
Megan Martin's contagious smile and energetic personality has helped her grow into her role as a Senior Special Events Consultant with Pearle Weddings. Specializing in the Ancaster Mill, Spencers at the Waterfront and The Pearle Hotel and Spa, Megan is looking forward to meeting new couples and seeing where their vision takes them. With each location feeling so different and unique, Megan is here to guide you knowing the experience will be filled with true love, passion and a day you'll always remember. 
Let's start the conversation!