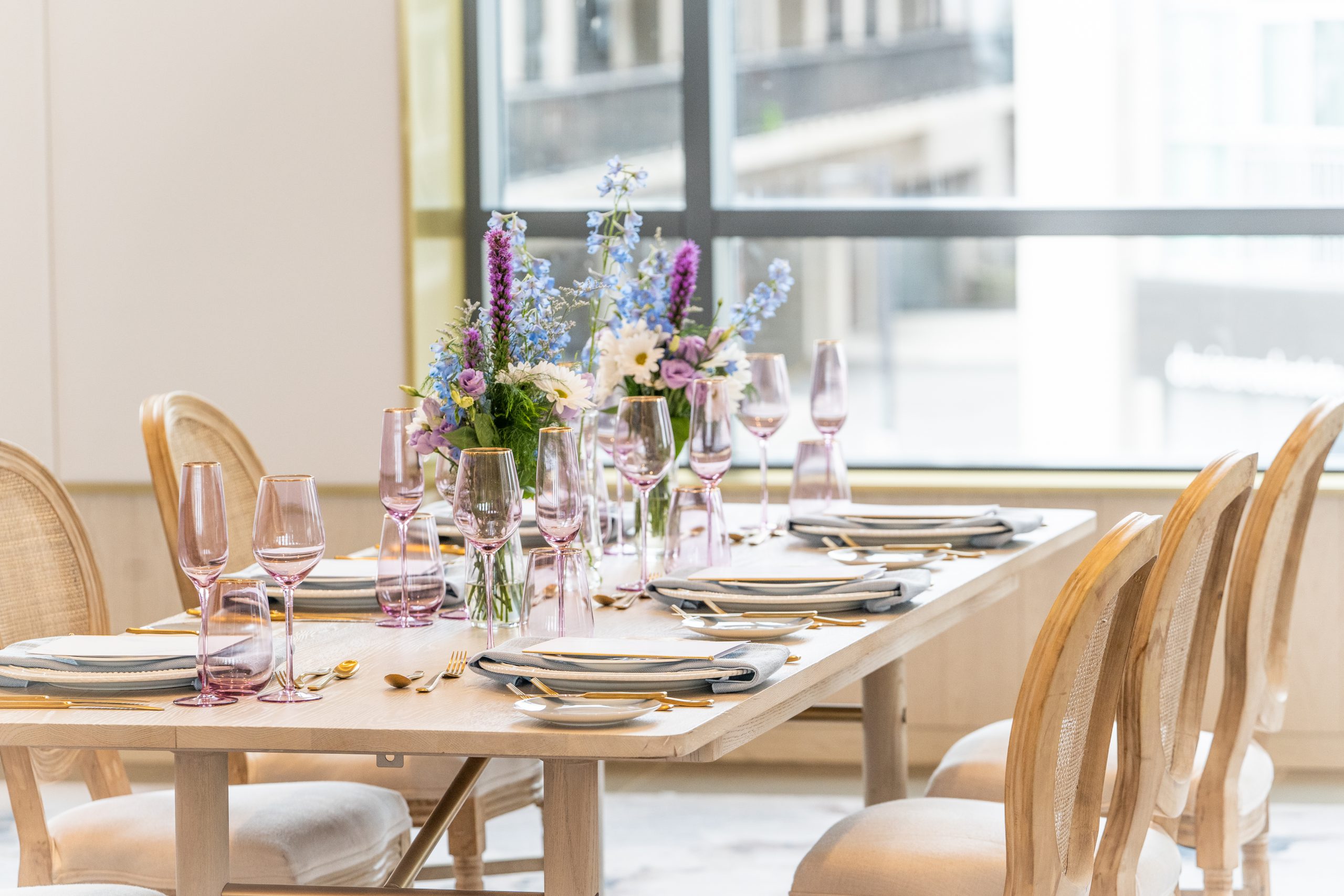 Pearle Weddings & Events is pleased to offer our personal recommendations for florists, photographers, wedding cake specialists and other services to assist you with your planning. These companies or individuals have contributed to the success of previous celebrations at our venues and are able to make wonderful suggestions to complete your day.
We hope this list will assist you in finding the perfect vendor for your perfect wedding.
We're passionate about weddings.
Join our email list to stay up-to-date on the latest happenings, events and musings from our wedding experts.