While it may seem like the landscape of weddings has changed dramatically in the shadows of this global pandemic, we are here to show you how many things have altered for the better and some that have never waivered.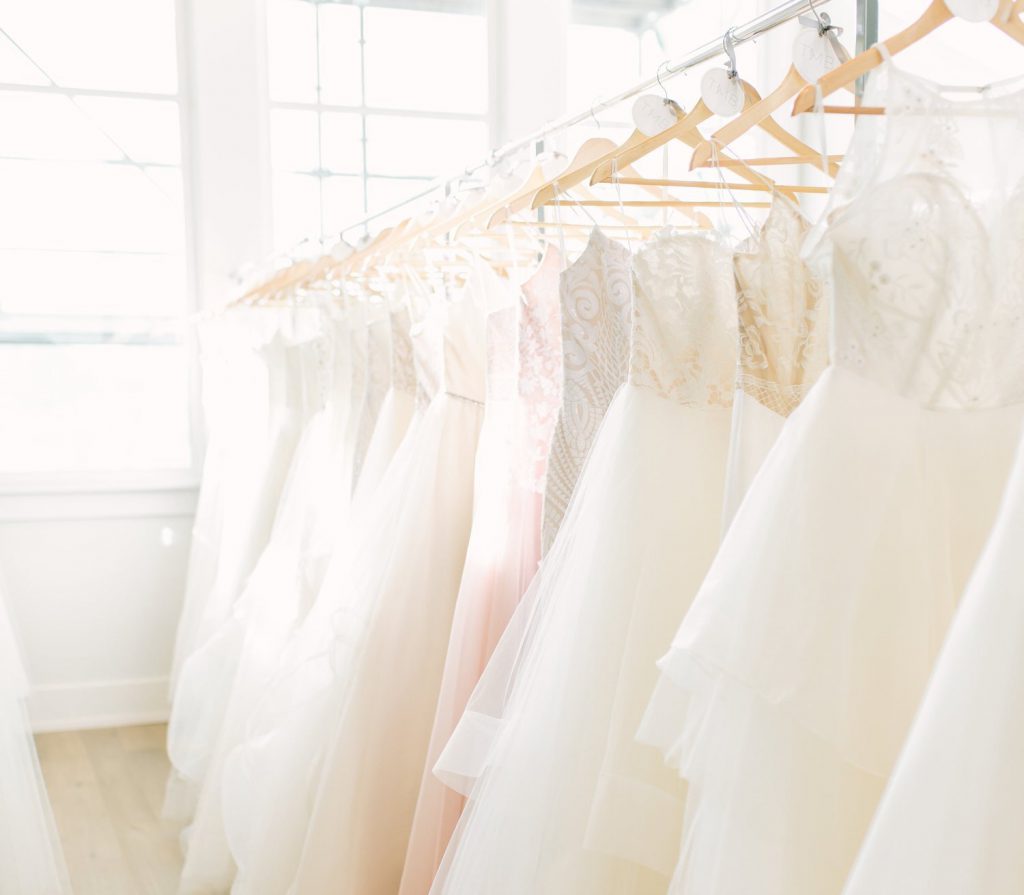 Style & Decor
Your Wedding Day is made up of countless elements that fit together like treasured puzzle pieces – the venue, the flowers, the personalized décor…and, of course, the dress! Pearle Weddings & Events has been working closely with The Modern Bride since 2018.
Read More »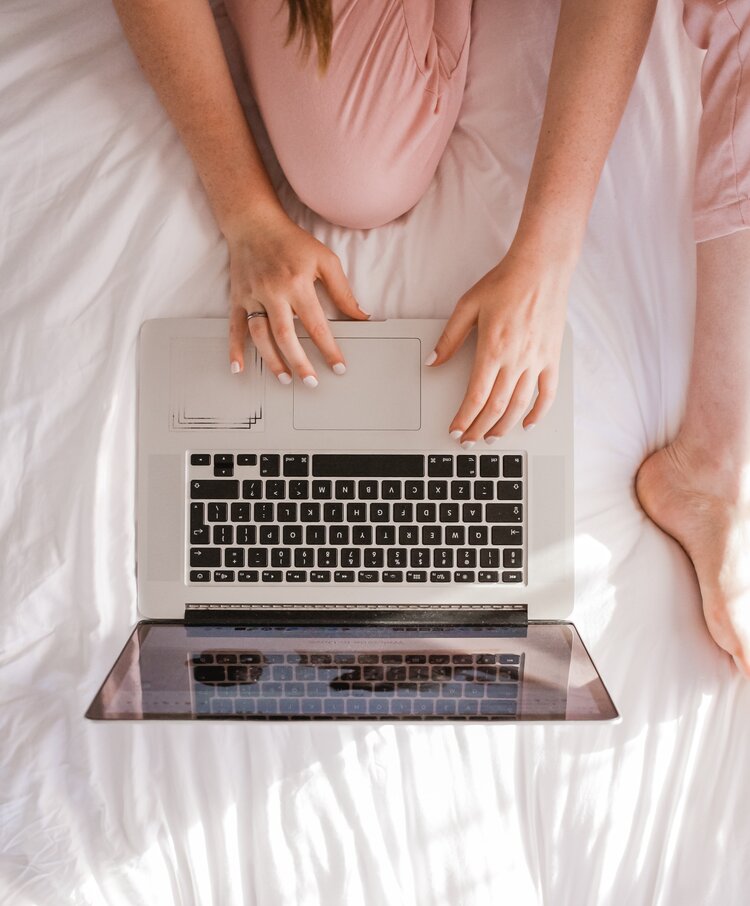 Ask an expert
Planning your wedding day with a closed venue during this pandemic can cause countless different stresses, however there are some beneficial trips and tricks I have shared with my couples to help keep the creative ball rolling on your special day.
Read More »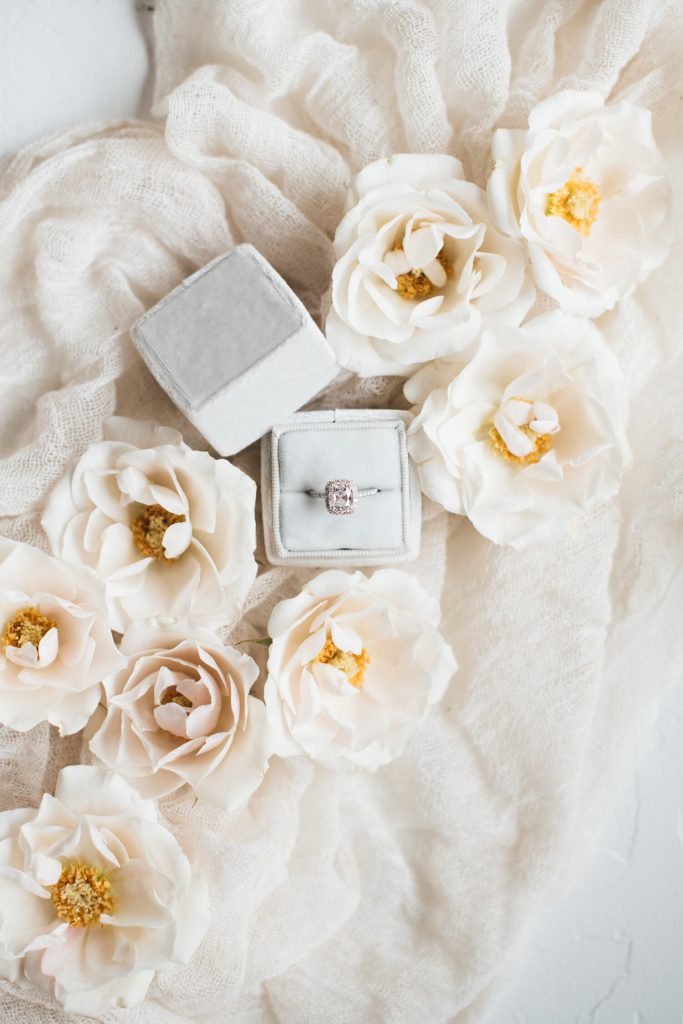 Ask an expert
Coronavirus shook the world on March 11th, 2020 as the World Health Organization (WHO) declared the global outbreak a pandemic. There is not one person that it has not impacted, adding additional stress to everyday activities that had previously been taken for granted.
Read More »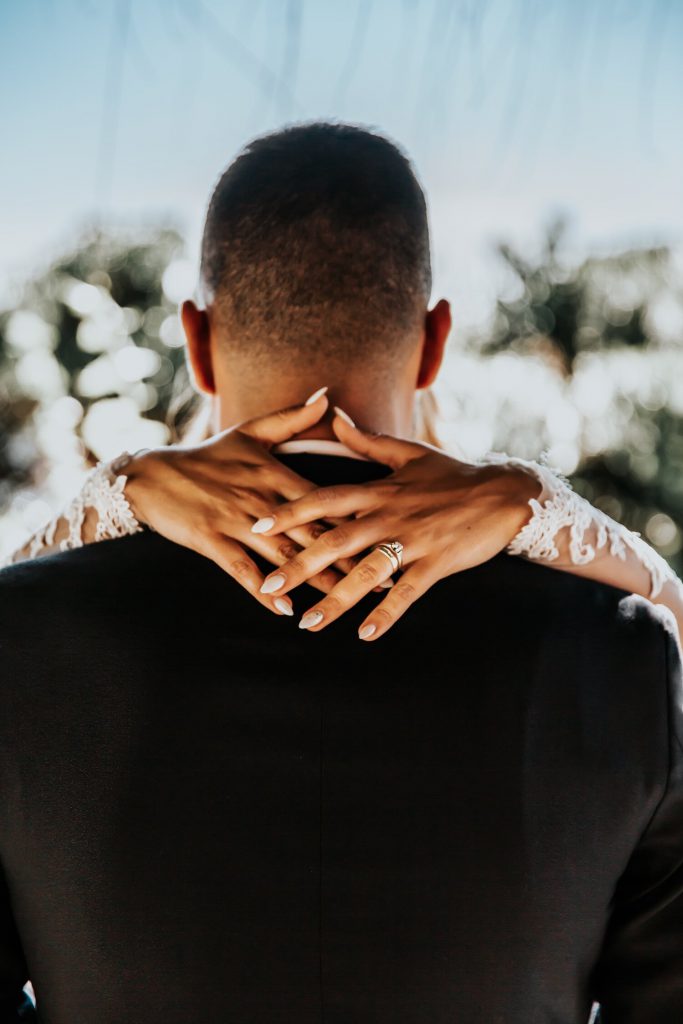 Ask an expert
As the reality of the COVID-19 pandemic sets in and world health organizations continue to encourage social distancing, it can be hard to know how to move forward with wedding planning during this unprecedented time.
Read More »
We're passionate about weddings.
Join our email list to stay up-to-date on the latest happenings, events and musings from our wedding experts.