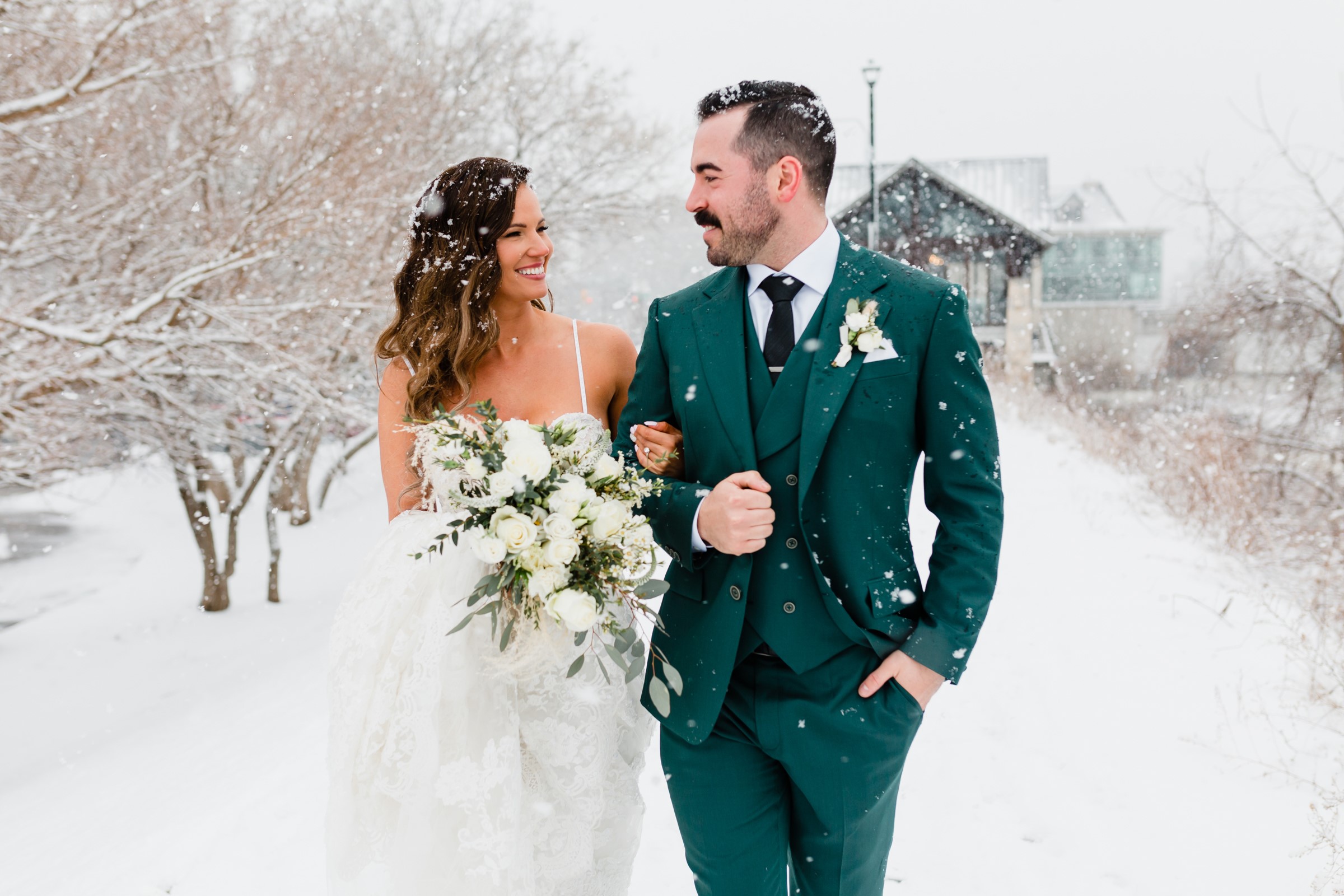 The perfect relationship between what nature created and what man designed. Outside and inside, a perfect marriage of new and old, the stylish and the authentic. Beautifully restored inside and out, every inch of this five-storey 19th century mill offers historic elegance and natural beauty. Perfect for saying "I do".
Situated adjacent to the Grand River, our glass-encased chapel provides a charming setting for the exchange of vows. Designed to provide the outdoor experience while keeping guests protected from the elements, this pavilion-style chapel is perfect for a wedding any season of the year.
Seating Capacity: 200
The Falls Room & Solarium​
This bright and spacious room epitomizes the something old, something new spirit of Cambridge Mill. Hand-carved beams, double-sided fireplace, 12-foot high ceilings, casement windows, exposed stonework and soft lighting bring our heritage detail to your celebration. Day or night, the adjacent Solarium showcases spectacular views and sunsets.
Seating Capacity: 180
Bathed in light from our hand blown glass chandeliers, the beautifully restored limestone walls, dramatic 14-foot ceilings, exposed beams and pillars infuse the room with a heritage ambience. Etched glass windows and harmoniously appointed in shades that complement the room's natural elements, this room provide our most romantic and historic setting.
Seating Capacity: 120
The Waterfront Room & Garden Terrace​
Bring family and friends together in a room that's intimately elegant and beautifully inviting. Heritage touches like the limestone walls, a wood burning fireplace and casement windows contribute to the allure while plush comfortable chairs and ambient lighting complete your inspired setting. Enter the attached Garden Terrace with retractable glass walls for year round enjoyment.
Seating Capacity: 90
Our experienced Special Events Consultants are there to oversee every aspect of your wedding day. We are there to guide you on room selection, wine and menu choices, décor details such as table and floral arrangements, and in all ways ensure that the stresses of your wedding day planning are taken off your hands.
Let's start the conversation!